The meeting of the Friday Night Club held on the 20th of April 2018 at Kettering Masonic Hall proved to be another successful event.
Gail Willis, WBro Alex Willis's wife, led an energetic, upbeat Fitsteps® dance class, which was enjoyed by all who took part.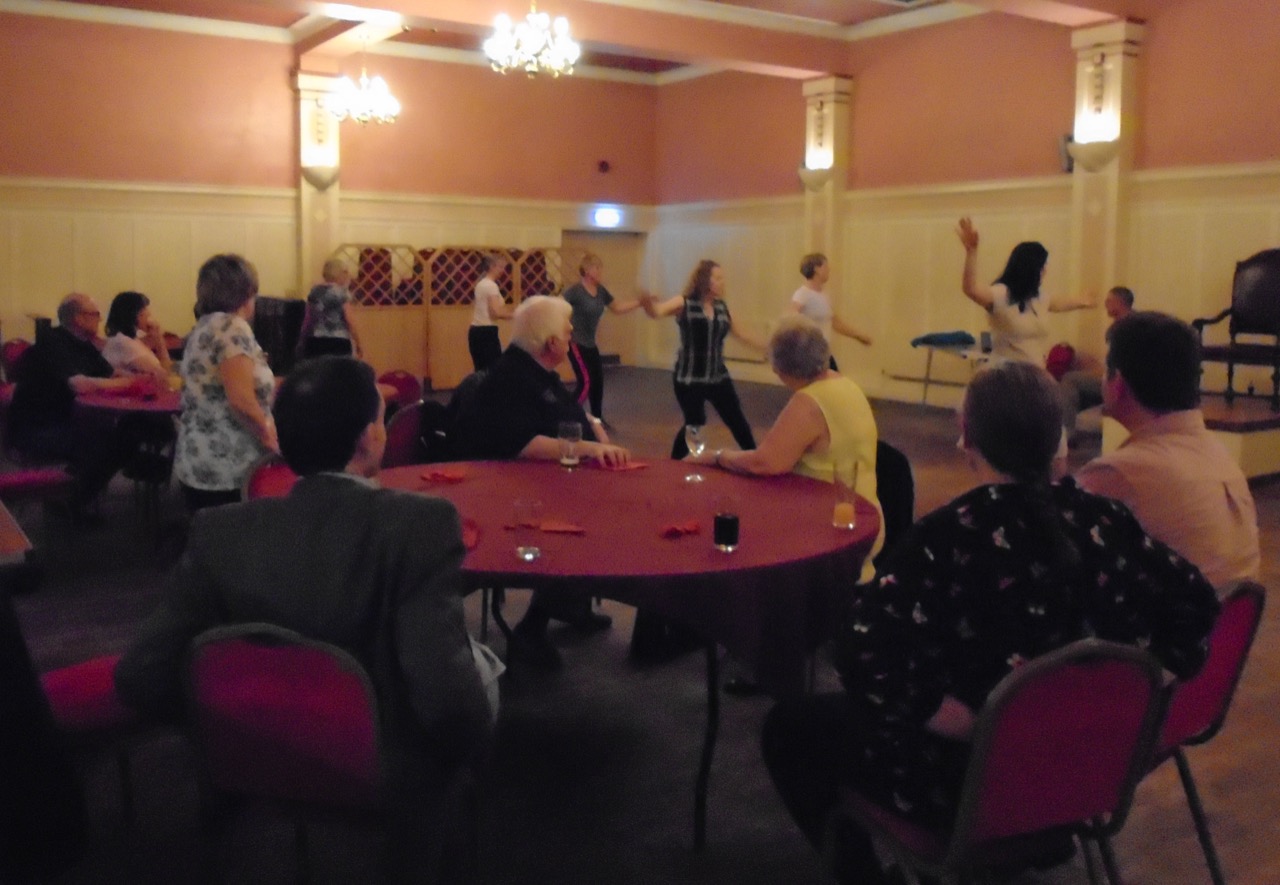 In addition to the dance class, a buffet supper was provided.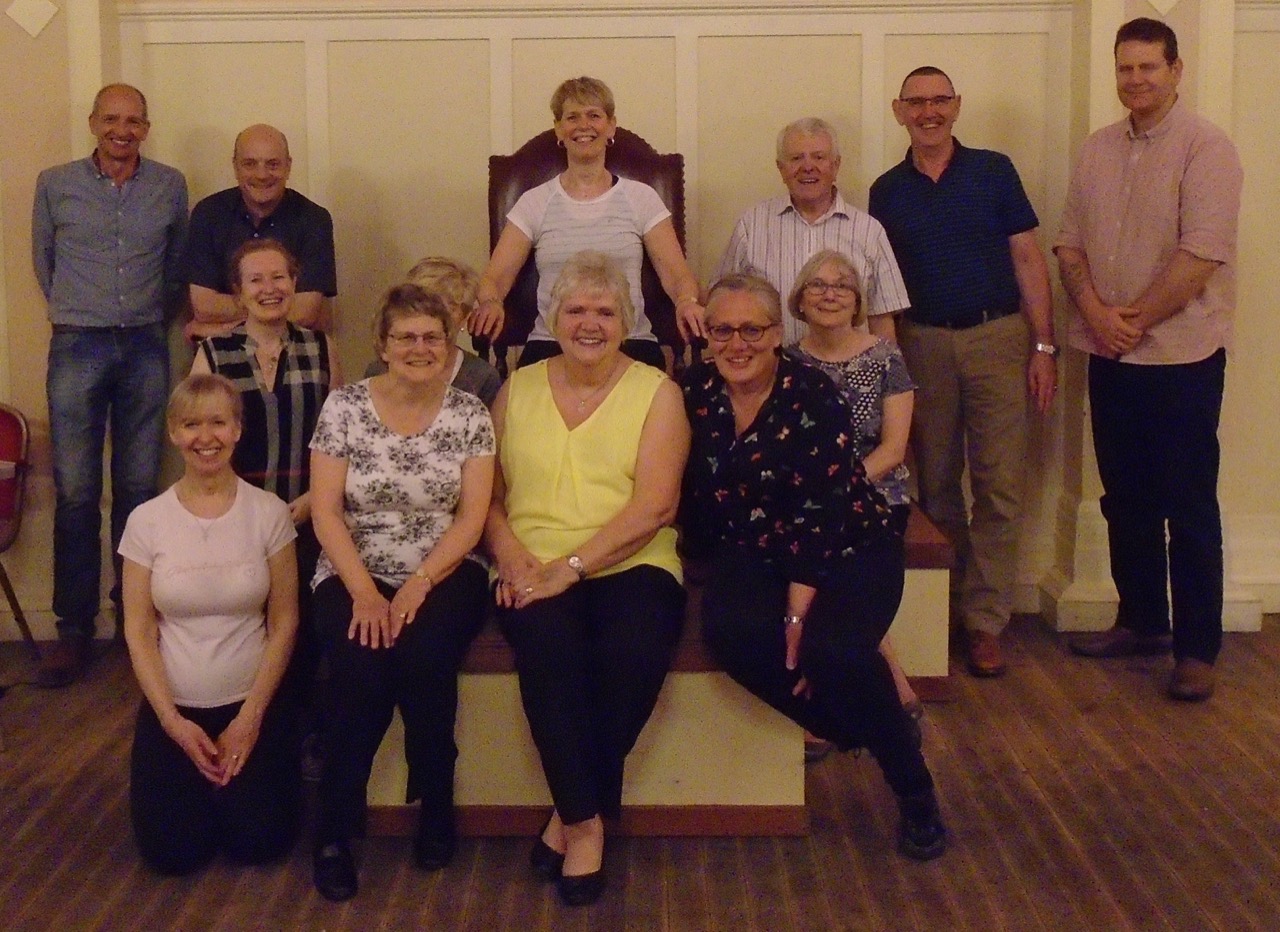 Next Event
At the next meeting, the Club will play host to Liza Smith, Professional Make-Up Artist:
Registered Mason website users should login and re-view this article for more details.