Devonshire Court, the RMBI care home in Oadby, Leicester, has opened a new boutique care centre.
The official opening took place on the 18th of June 2018 during a celebration that included the home's residents, relatives and staff.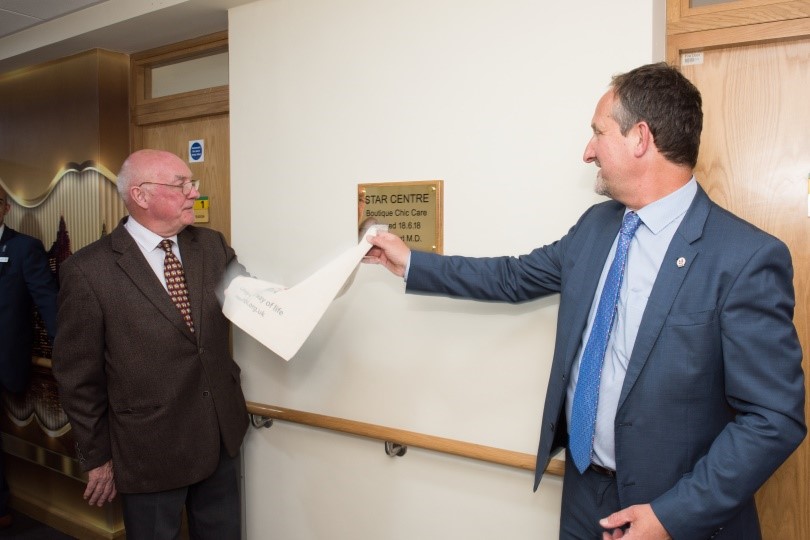 The new STAR centre is an innovative take on boutique care for older people and can support up to 10 people with short and long term residential care packages. All rooms have their own individual theme from a movie stars theme to a garden theme and vintage travel, to help residents reminisce and feel more at home.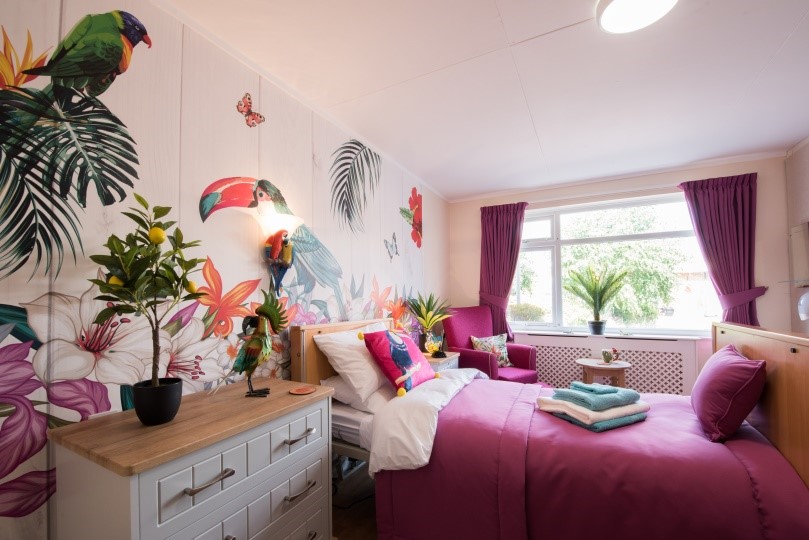 The centre also includes a relatives' restroom, a coffee lounge for socialising and relaxing and a Namaste room for relaxation and contemplation.
Home Manager, Juliet O´Connor, said:
Our STAR centre is an important step towards offering residents unique and individual care experience within beautiful surroundings. Each rooms is furnished and decorated differently, to help reflect residents' personalities and interests. The centre also supports RMBI Care Co.'s approach to person-centred care in line with our values, which are Kind, Supportive and Trusted.
RMBI Care Co.'s Managing Director, Mark LLoyd, said:
The opening day was a wonderful opportunity to celebrate the considerable achievements of our team at Devonshire Court, who continually strive to provide the highest quality of care to our residents and create a fantastic atmosphere and energy within the Home.
About RMBI Care Co.
For more information about RMBI Care Co, please visit:
RMBI Care Co. is part of the Masonic Charitable Foundation - a charity for Freemasons, for families, for everyone.
For more information, please visit: