On the 11th of October 1922, Waynflete Lodge No. 4452 was consecrated at the Town Hall, Brackley.
The Lodge held meetings there until two years ago, when a £2m Hall refurbishment project started, thus necessitating meetings being transferred to the nearby Crown Hotel.
On the 19th of September 2018, Waynflete meetings returned to the Town Hall, much to the relief of the Lodge's members.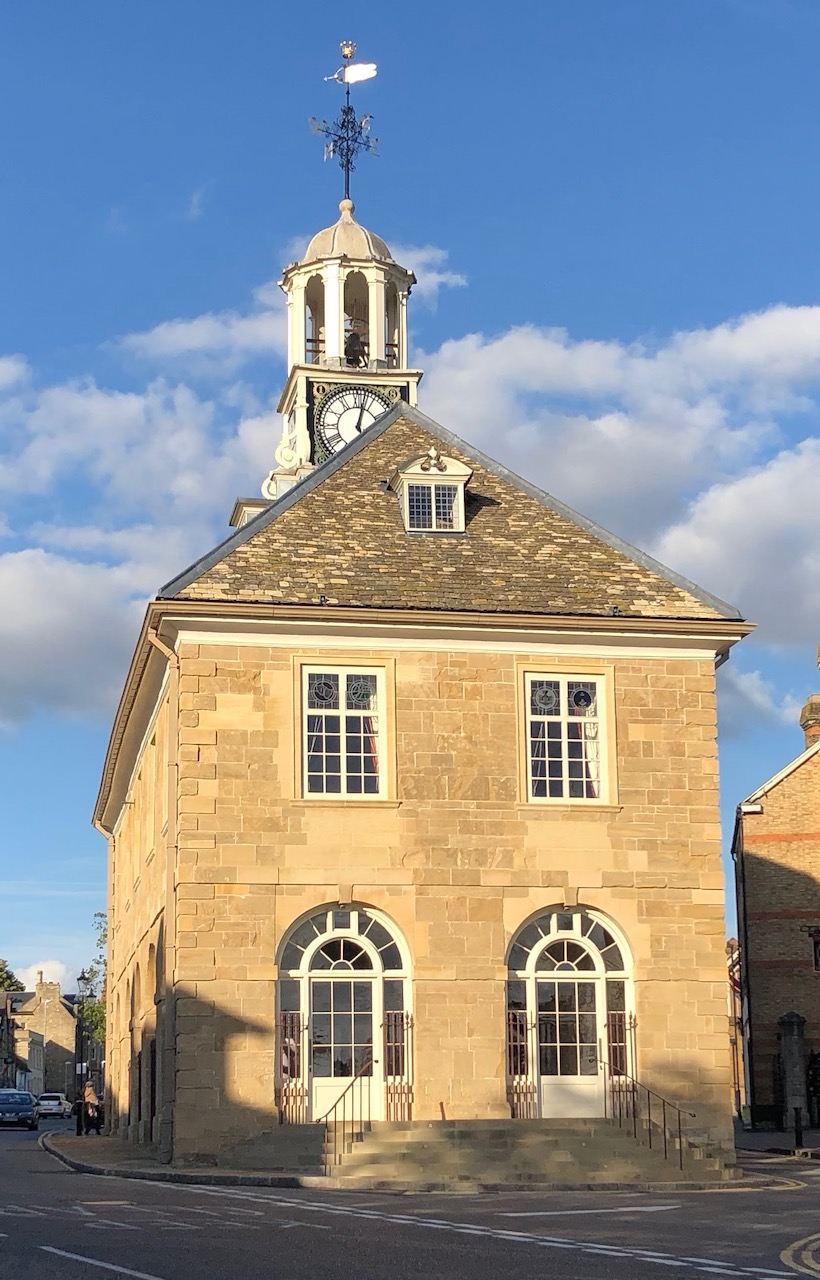 Not only did the return meeting mark a new era for the Lodge, it marked the start of a new Masonic career for Bro Stephen Brand, who was initiated by the Worshipful Master, WBro Paul Stevens, most ably assisted by two Past Masters, WBro Chris Prosser and WBro Roger Hook.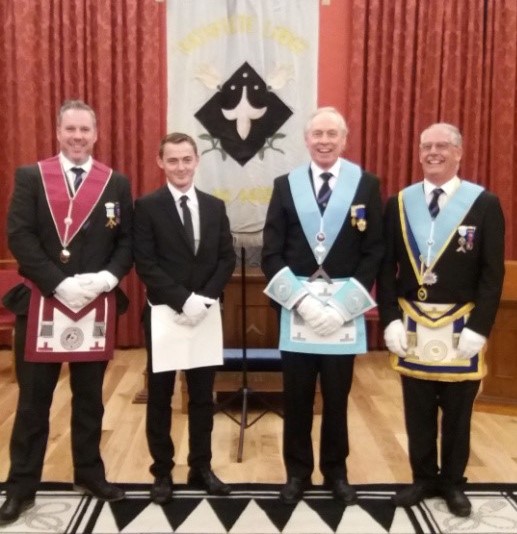 A total of thirty-three brethren attended the meeting. All were most pleased to see the Lodge back working on its home ground.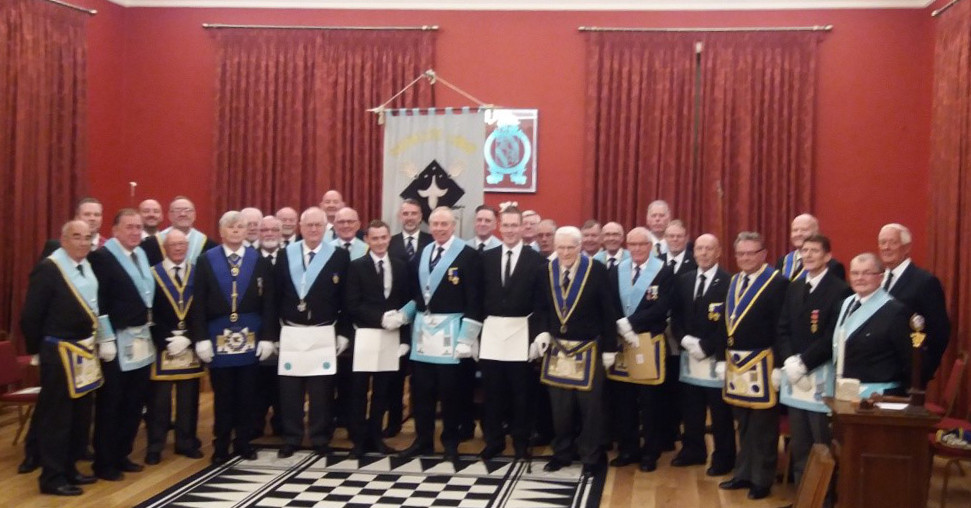 Further details of the Brackley Town Hall refurbishment and its benefits to the Lodge will be included in the Spring edition of Password.