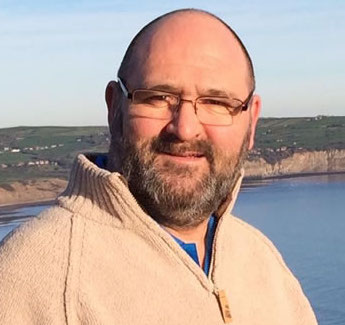 WBro David Chisholm
Inspired by the work of the Masonic Charitable Foundation, WBro David Chisholm, currently Worshipful Master of Pemberton Lodge No. 3039, has decided to fundraise through a great personal challenge.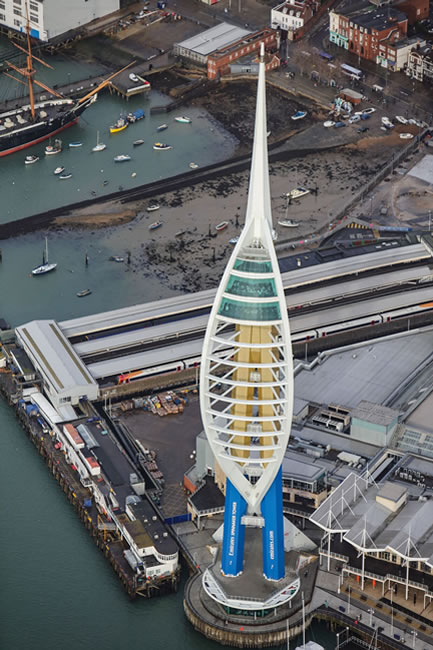 Emirates Spinnaker Tower
WBro David's challenge is to raise £3,000 through a sponsored abseil down the 984-feet high Emirates Spinnaker Tower in Portsmouth on Friday the 23rd of August 2019.
In the meantime he is seeking as much support as possible and said:
I wanted to help make a difference and support the Masonic Charitable Foundation by raising money as part of my participation in the Northants & Hunts 2024 Festival. I have chosen to do this by abseiling down the outside of the Emirates Spinnaker Tower. Please help me help them by giving whatever you can using the 'Give Now' button. Even £1 can make a big difference. The more people that know about Masonic Charitable Foundation, the greater their impact, so please also spread the word by sharing my page with your friends and family. Thank you in advance for your generosity, it means a lot!