On Wednesday the 27th of February 2019, representatives of Chicheley Lodge No. 607 attended Cynthia Spencer Hospice in Northampton and presented staff with a cheque to the value of £650.
Of the money presented, the Lodge raised £350 with the remainder being donated by the Provincial Grand Charity.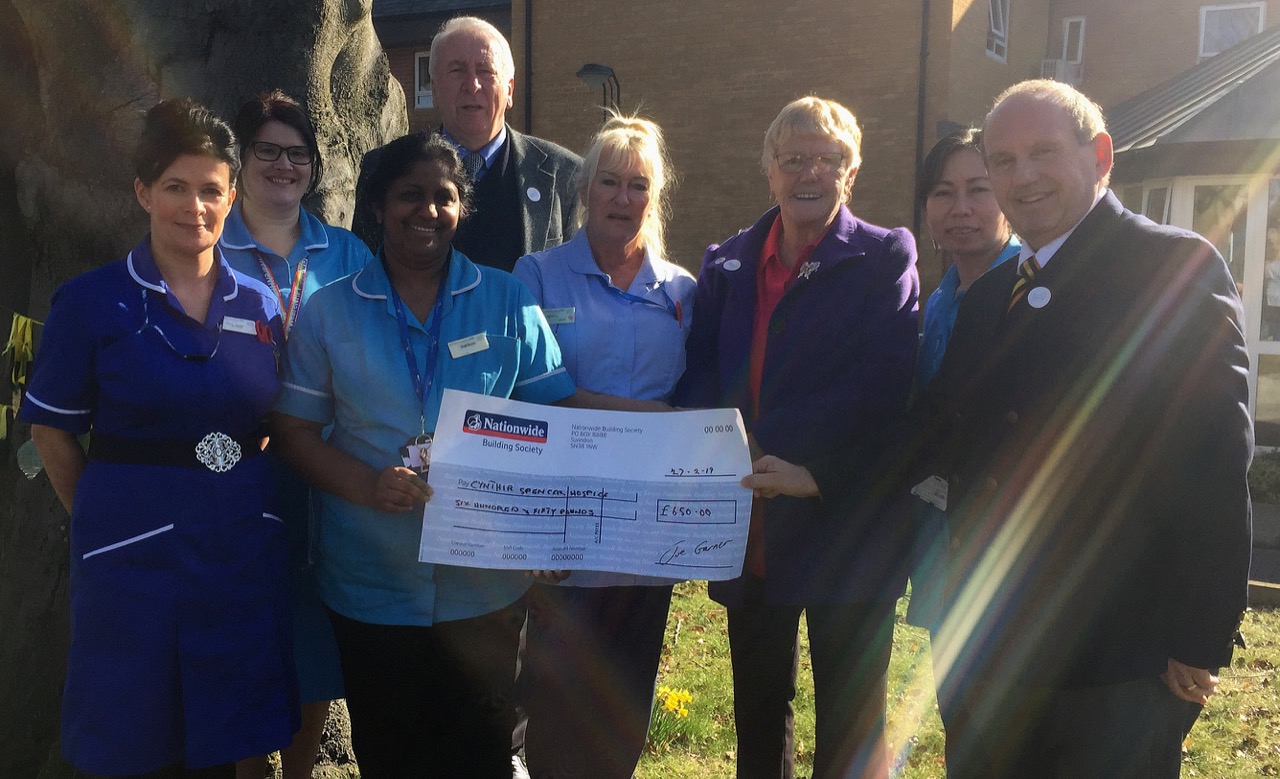 The presentation was made WBro David Redden PPJGD (Chicheley's Charity Steward), Bro Adrian Cleave PPAGStB (Chicheley's Assistant Secretary), and Mrs Jeannie Cleave, Adrian's wife.
The hospice was represented by Matron Sarah Knaggs together wth the nursing and care team. They were amongst staff who had cared for Adrian and Jeannie's granddaughter, Rebecca, during her stay at the hospice.
Rebecca sadly passed away at the hospice in June 2018. She was just 25-years old.
During her time at the hospice, Rebecca was visited regularly by her family, who saw first-hand the excellent palliative care provided by staff.
Following the presentation, David, Adrian and Jeannie were given a tour of the recently extended Woodland Walk by Tommy Gardner from the fundraising office.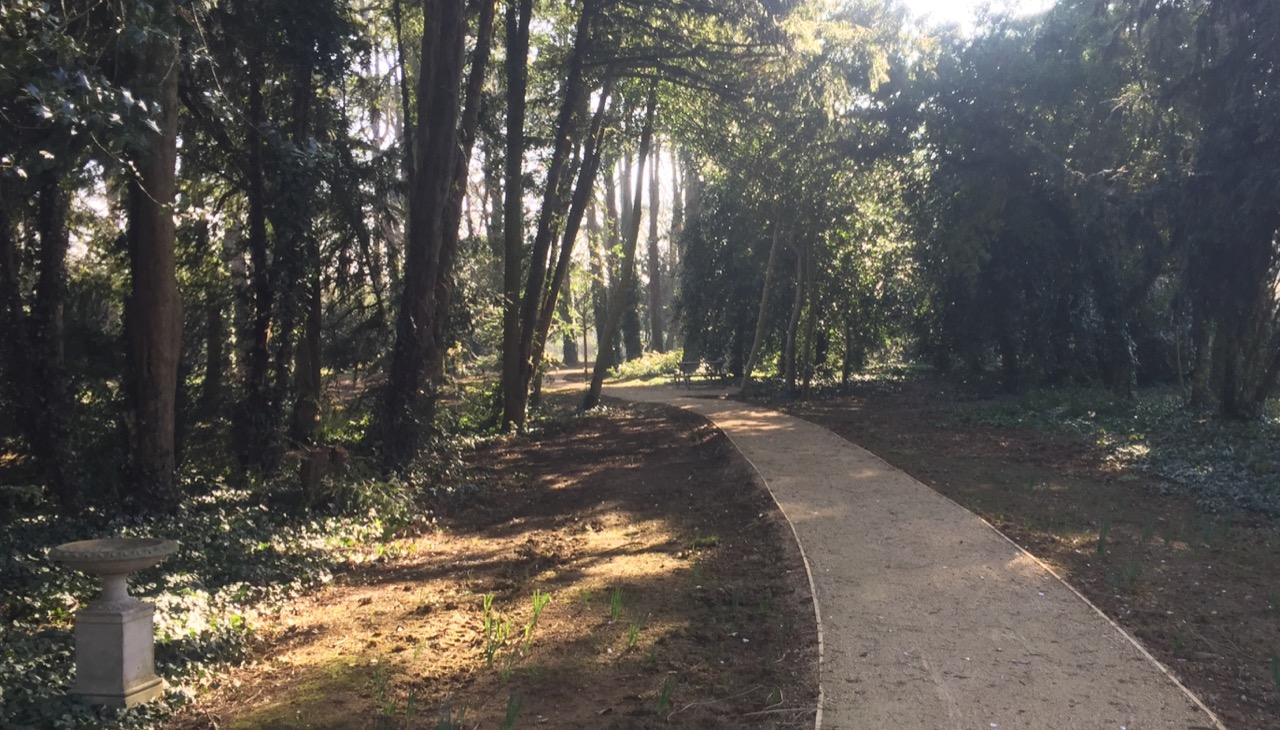 The walk is a lovely area provided for patients and visitors in the grounds of the Hospice. It is specially equipped with power and lighting so as to allow bedridden patients to enjoy peace and relaxation in beautiful surroundings whenever they need it, regardless of the time of day.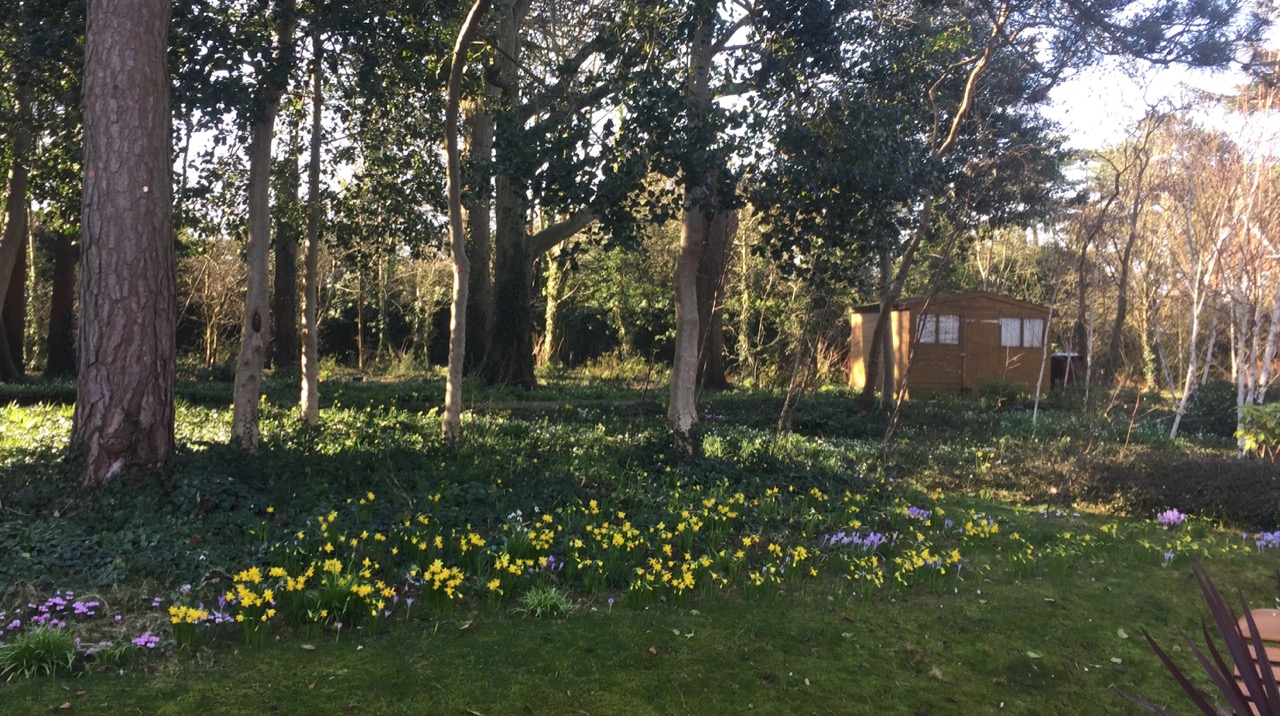 We congratulate Chicheley Lodge on once again supporting such a worthy cause.