During the Remembrance Day ceremonies on Sunday the 10th of November 2019, Freemasons from across the Province paid tribute to those who lost their lives in defence of their country.
The tributes were led by the Deputy Provincial Grand Master, VWBro Charles Bennett, who laid a wreath at St Lawrence Church at Towcester. Also, WBro David Burton, Past Assistant Provincial Grand Master and Senior Group Officer, who laid a wreath at Peterborough.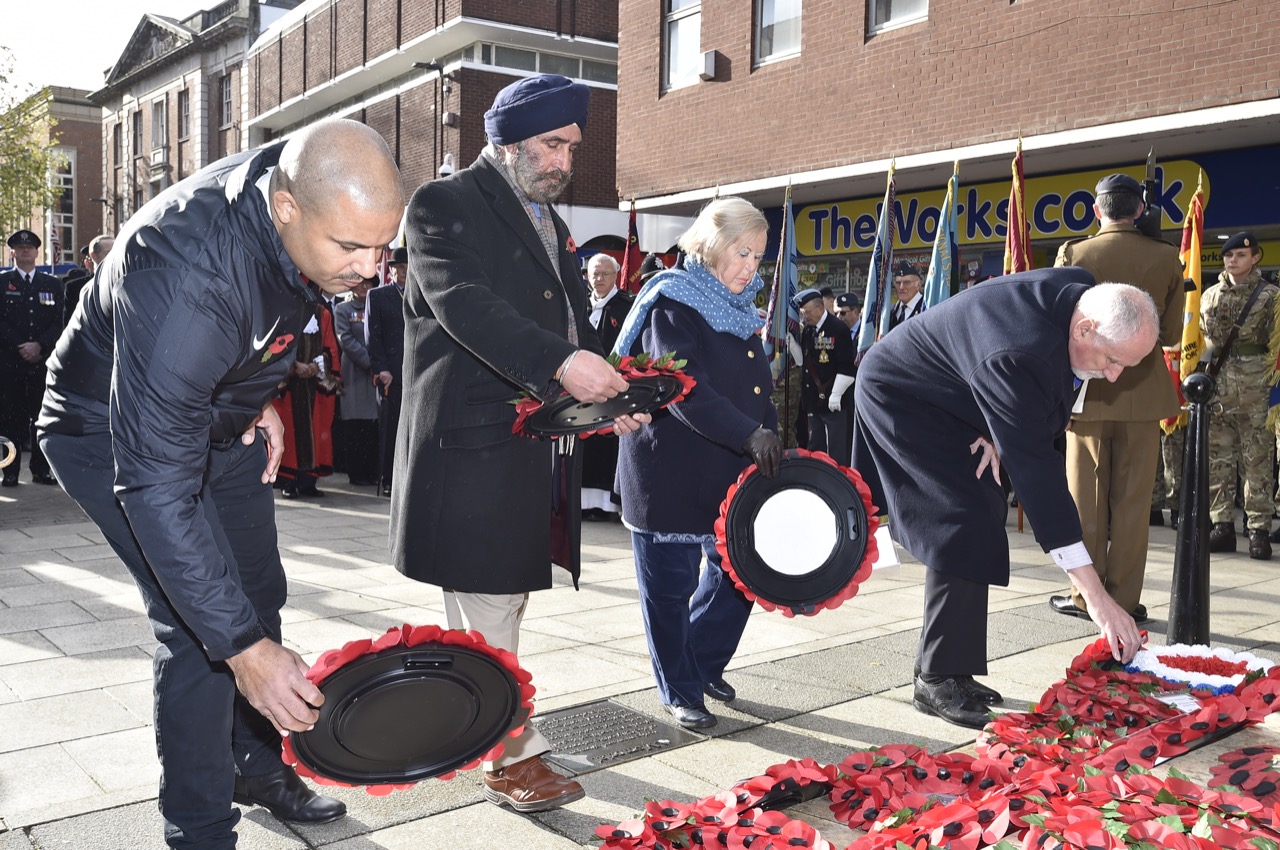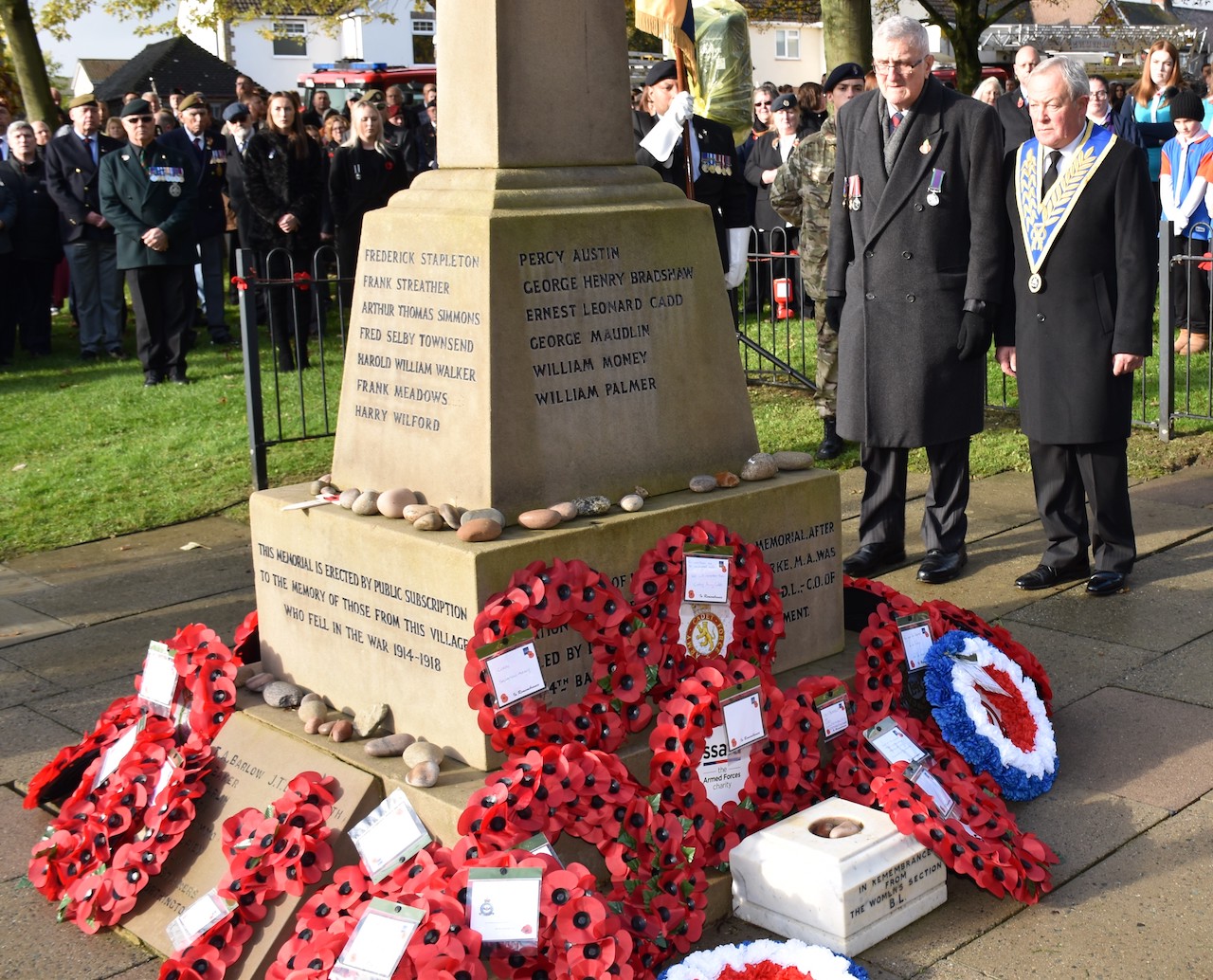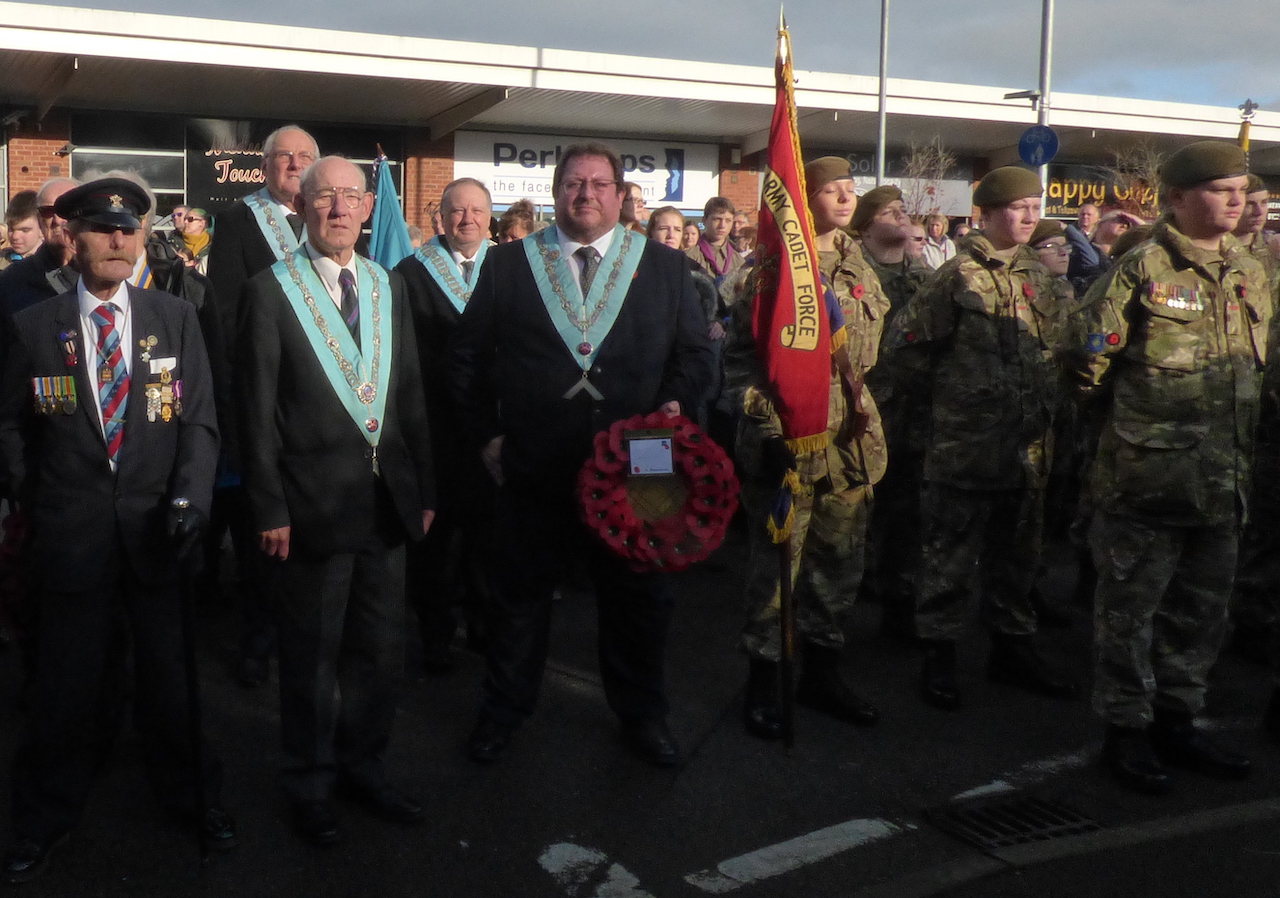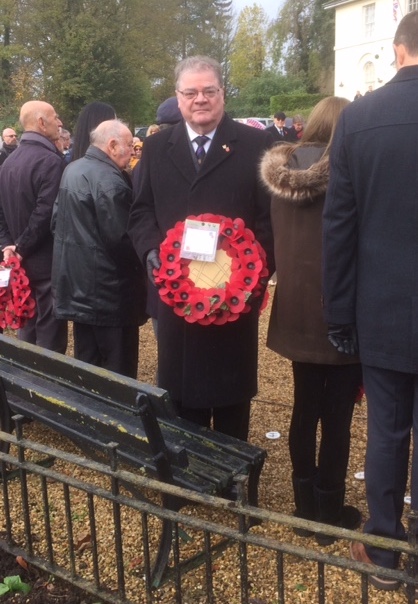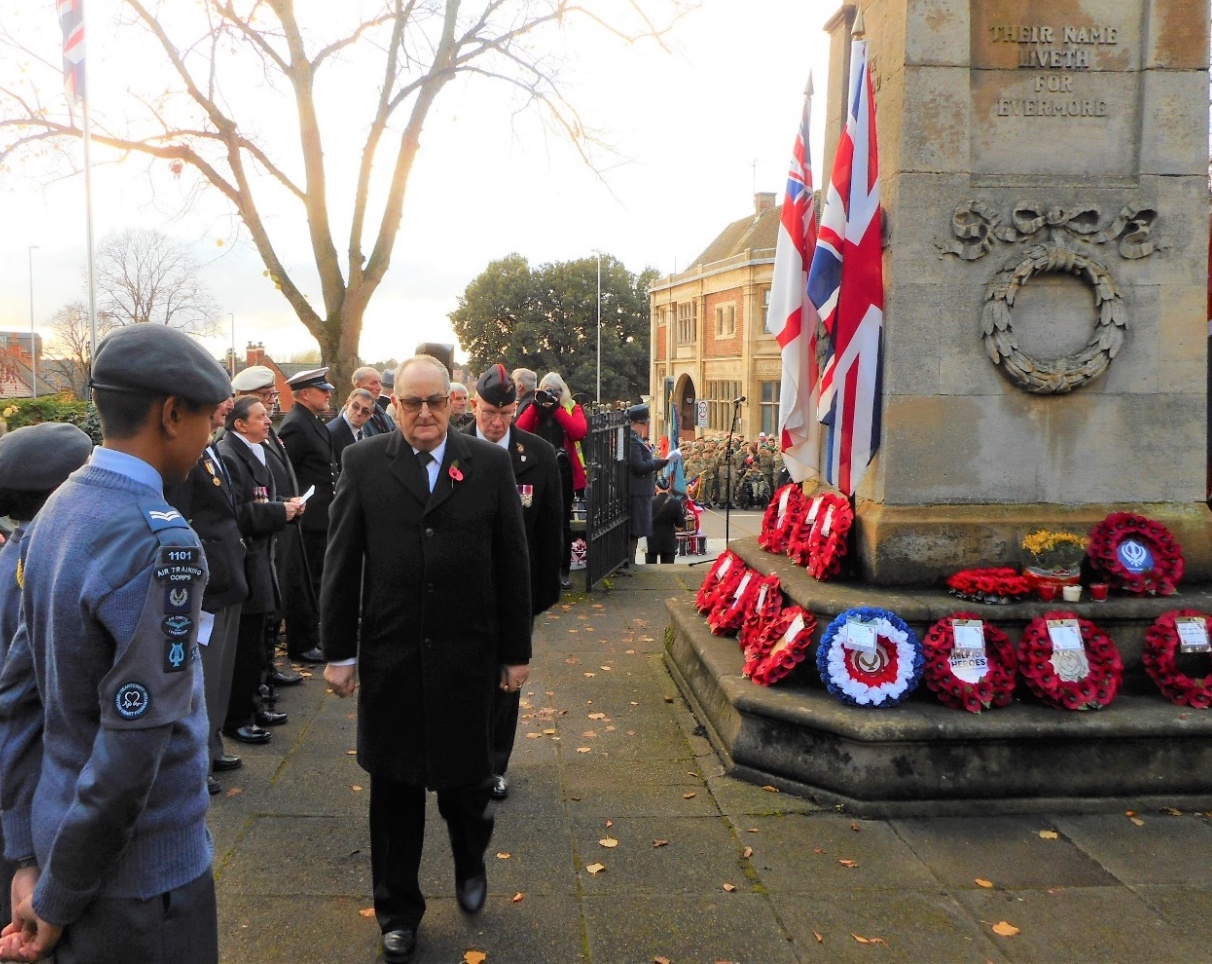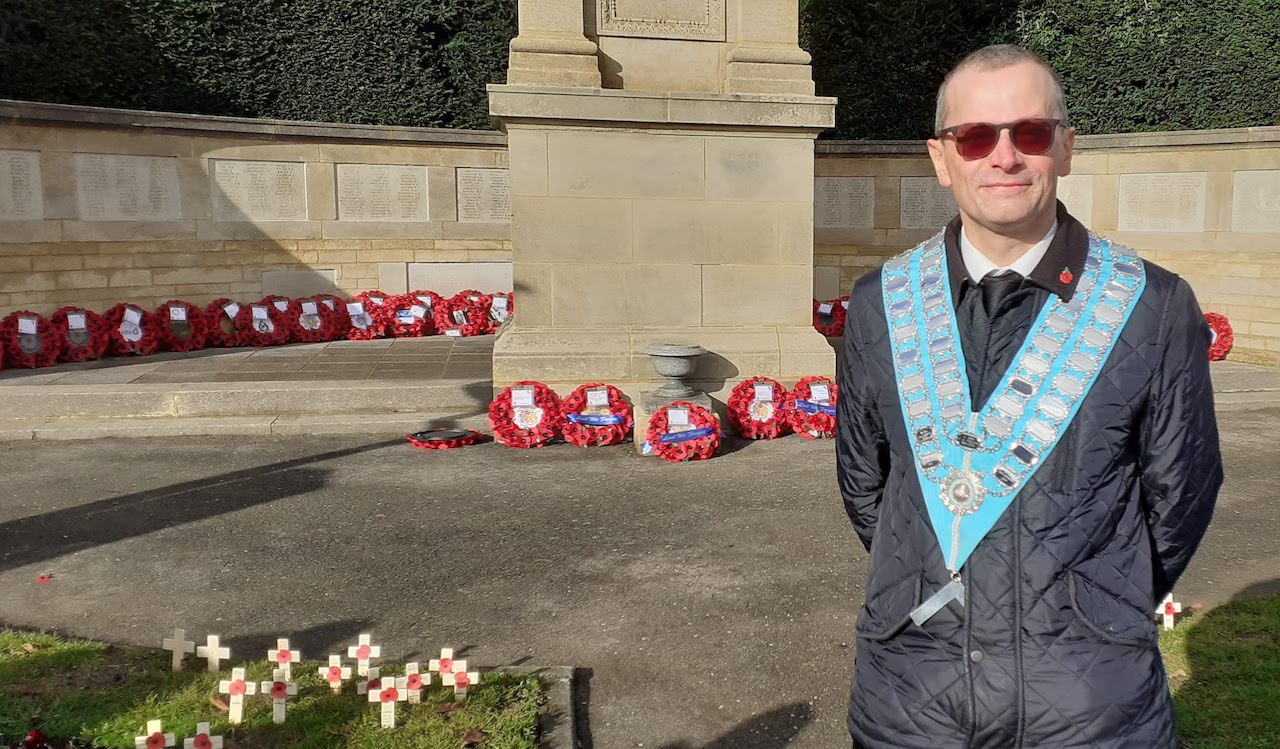 Many other brethren together with family and friends attended the Remembrance Day ceremonies to ensure that the fallen were not forgotten.
More photographs are available by clicking the following button: