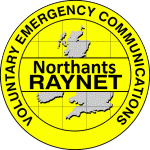 With the help of the Masonic Charitable Foundation, local Freemasons have made a grant of £10,000 to provide a much-needed update to the emergency radio network of Northamptonshire RAYNET.
The Radio Amateurs' Emergency Network UK, known as RAYNET, is a British voluntary communications service provided by amateur radio operators.
Formed in 1953, RAYNET exists to supplement national communication channels in the event of an emergency, providing emergency local radio communications by licensed volunteer radio operators to members of the emergency services and local community.
Northamptonshire RAYNET provides a county-wide back-up radio network for professional volunteer teams such as the British Red Cross and Northamptonshire Search and Rescue. It operates a Northants RAYNET 4x4 emergency radio communications vehicle.
In the current COVID-19 crisis, Northamptonshire RAYNET continues to provide its usual service and is the last line of help for the people of Northamptonshire in desperate need of assistance.
RAYNET works under the umbrella of the Northamptonshire Emergency Response Core, which offers voluntary support to the local authority emergency planning team and Northamptonshire emergency services. Northamptonshire Emergency Response Core makes about 60 home-visits a day to the most vulnerable and urgent cases.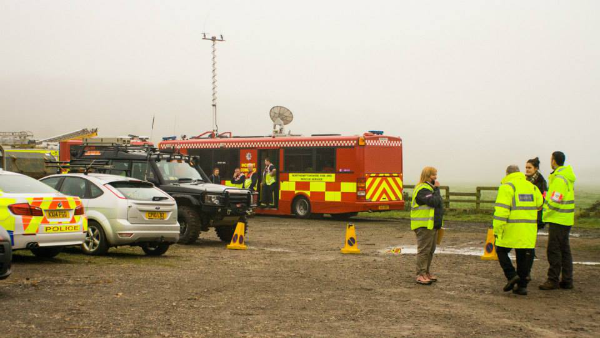 Information being passed through the RAYNET radio network includes personal data and details of specific medical conditions and needs to be secure. To ensure this, RAYNET needs reliable and sophisticated radio communications.
Peter Gatward of Northamptonshire RAYNET said
This network upgrade was essential to enable us to provide our service. Without this £10,000 grant we could not have done it. We cannot thank the Freemasons enough.
Northants & Hunts Freemasons' Provincial Grand Master, RWBro Max Bayes said
Northamptonshire RAYNET does tremendous work in our local community. We are part of that community and it is therefore a pleasure to be able to help them in that work.