We are saddened to announce the passing of WBro David Balmer PPSGW to the Grand Lodge Above.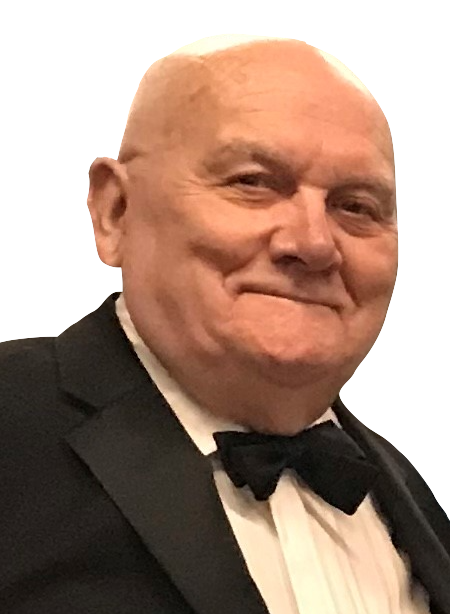 WBro David was a Peterborough Group Officer and a member of Vale of Nene Lodge. He was well-liked and well-respected by all who knew him.
The funeral will take place at Peterborough Crematorium at 10.30am on Monday the August 17th 2020.
Subject to the following paragraph, brethren wishing to pay their respects at the crematorium may do so from 10-10.15am, prior to the arrival of WBro David's family.
A maximum of 20-people is permitted within the grounds of the crematorium, so brethren who would like to attend during this time are asked to contact Vale of Nene secretary, WBro Phil Paston, on or before Monday the 10th of August. Members can obtain WBro Phil's details from the Lodge Directory or Yearbook.
As an alternative to attending the service, brethren may wish to line Mowbray Road, Bretton as the funeral procession passes-by on the approach to the crematorium grounds. The cortège will also pause at the Masonic Centre in Ellindon.
A webcast of the service is being planned by WBro David's family. Please contact WBro Phil Paston for more details.
We acknowledge WBro David's outstanding contribution to Freemasonry. May he rest in peace.
Eulogy
Members can view / download WBro Bob Coombe's eulogy to WBro David by clicking the following link: