We are thrilled to report that the eldest son of Cytringan Lodge member WBro Jeff Kyte, Rear Admiral Andy Kyte CB (as he is now known), has been appointed as a Companion of the Most Honourable Order of the Bath in the 2021 New Year's Honours List.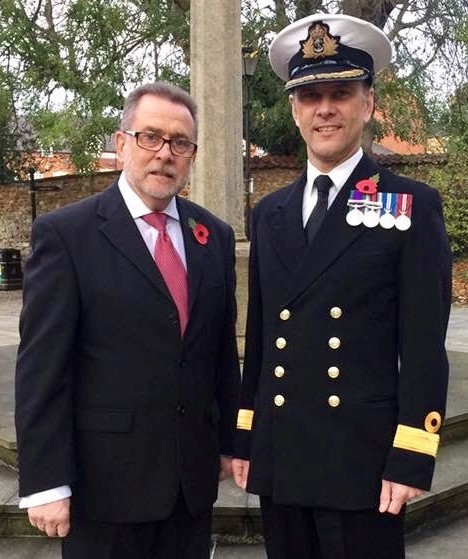 The First Sea Lord, Admiral Tony Radakin CB ADC outlined the reason for Andy's appointment in a letter:
Andy has been recognised for his leadership and commitment throughout the COVID Pandemic in his role as Assistant Chief of Defence Staff (Support Operations). Andy has been leading a team of over 100-personnel working from Whitehall, supporting the Government and Cabinet Office in establishing a Strategic Headquarters to bring coherence and support to a range of Joint Commanders, providing vital logistical support.
Whilst WBro Jeff had always hoped that Andy might join a Naval lodge that he might visit, he is immensely proud of his son's achievements and is content in the knowledge that Andy is now at least a "Companion" even if not of the Holy Royal Arch!
The Most Honourable Order of the Bath was founded by King George I in 1725. The current Great Master of the Order is HRH Prince Charles.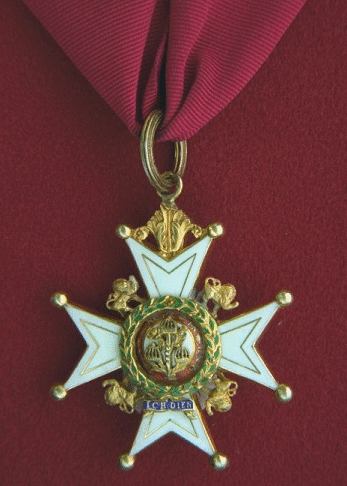 Andy joined the Royal Navy as sub-lieutenant straight after graduating from Cambridge University.
He has performed a number of roles throughout his Naval career, his specialism being supply and logistics. One notable posting was Commander in Chief of Joint Forces at Kandahar Airbase in Afghanistan, which spanned several years.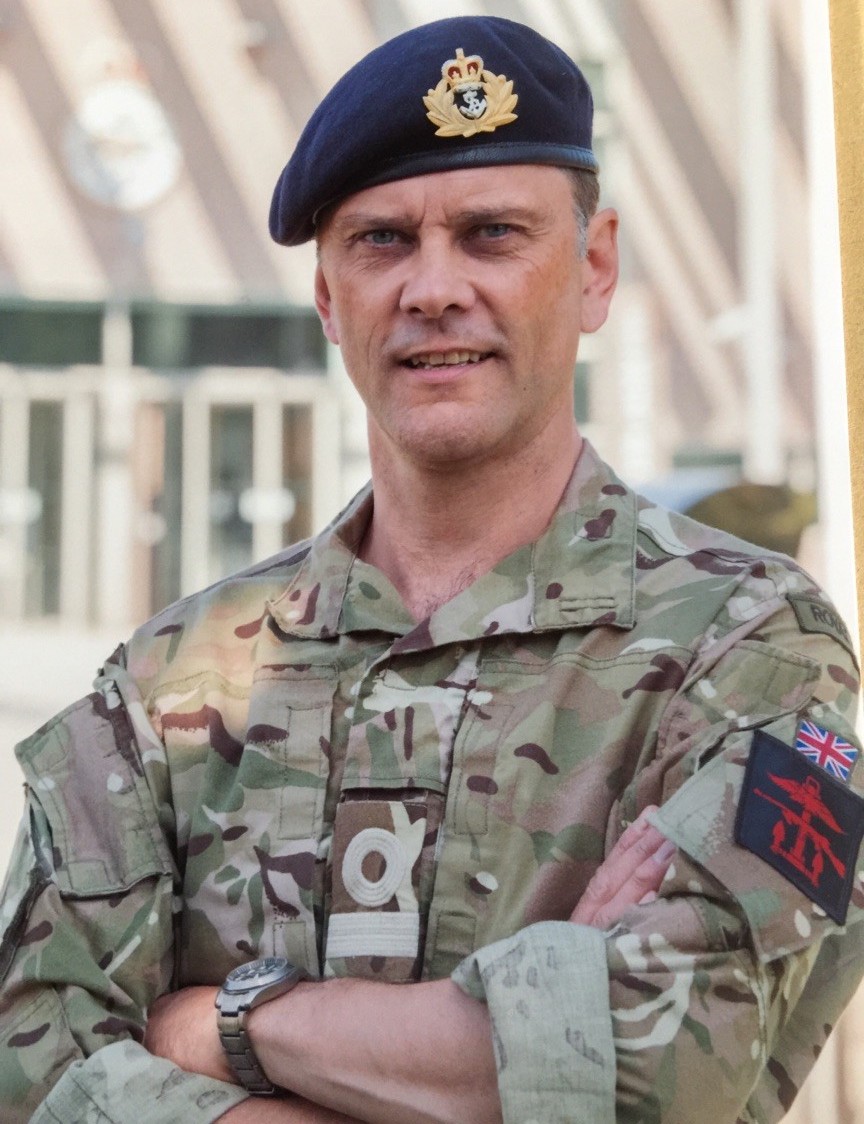 Andy has not yet been given an investiture date, but if the COVID-19 restrictions permit, we are sure that WBro Jeff Kyte will be in attendance as a very proud father indeed!
We congratulate Rear Admiral Andy Kyte CB on his well-deserved preferment and thank him and all the other members of HM Armed Forces for their continued service.