Congratulations to the inaugural winners of the PGM's Bonus Ball who chose ball number 42 and will each receive £30.
Mark Constant - Old Kimboltonians' Lodge
John Flavill - Fitzwilliam Lodge
Del Pearson - Euston Lodge
Paul Winchester - Lodge of Fidelity
Ian Chapman - Lodge of St James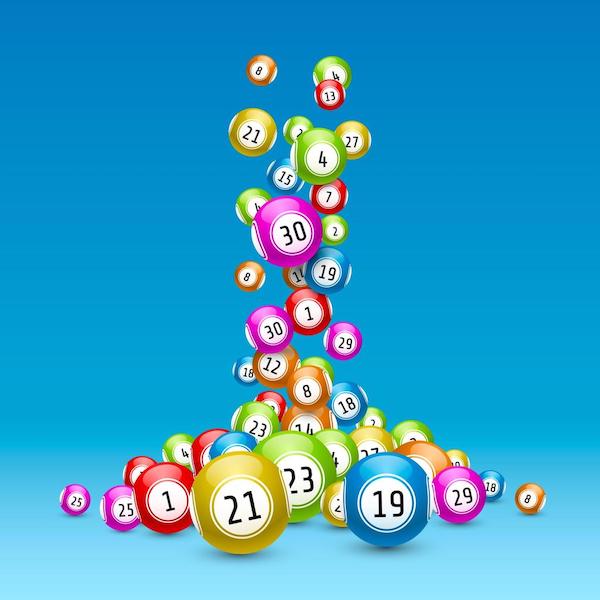 With a further nine weeks to go, everyone who entered has nine more chances of winning £30.
The Bonus Ball is now open for the next block of ten weeks. Get in early to buy the numbers of your choice.
For more details, click here.