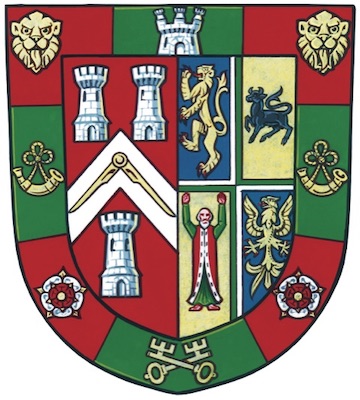 We are saddened to report the passing to the Grand Lodge above of the following senior Brethren:
WBro Norman Manser PJGD, holder of the Right Worshipful Provincial Grand Master's Certificate of Merit (CoM)
WBro Michael Richards PAGDC, PPSGW
WBro Richard (Dick) Bedells PPSGW, LGR
These brethren will be sorely missed. We send our heartfelt condolences to their respective families.
More detailed tributes, together with funeral details (subject to family approval), will follow.