As the Charity Steward of Cytringan Lodge No.4048 in Kettering, WBro Jason Brice became aware of the need to support the Kettering Food Bank, after hearing that their shelves were running very low, but demand increasing due to a cost-of-living crisis felt by so many families.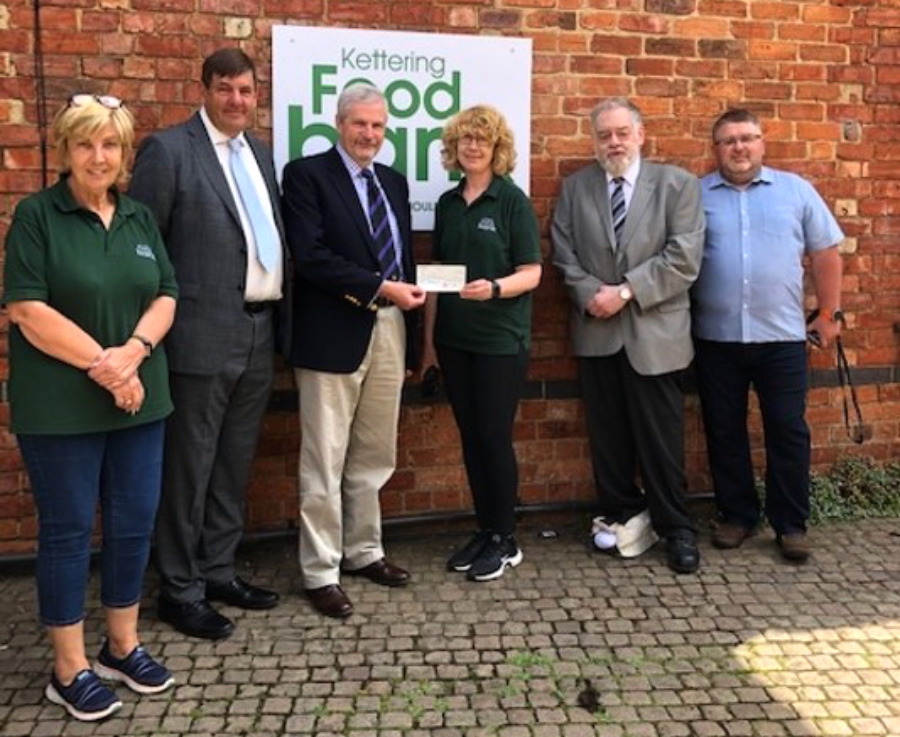 Approaches were made to the other Lodge Charity Stewards in Kettering complex asking if they had the funds or ability to combine with the response and support ? Many of the lodges had already finished their season, but Lodge of Perseverance No.455 and Trinity Lodge No. 9165 were able to join with Cytringan to pledge a total of £650.
An application was then quickly prepared to present to the trustees of the Provincial Grand Charity for further consideration and possible support.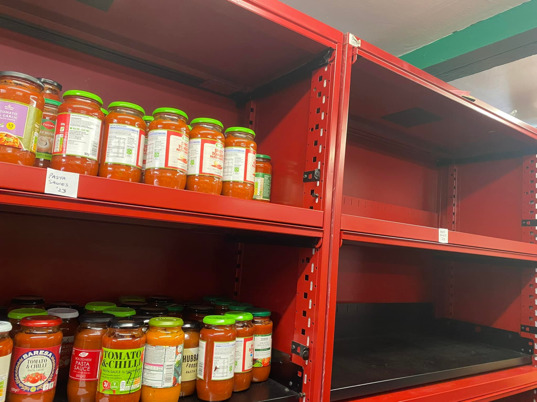 The Provincial Grand Charity very kindly approved our application generously matched our original donation and so the Kettering Lodges were able to present a cheque to the Kettering Food Bank for the grand total £1,300, which we hope will provide significant help.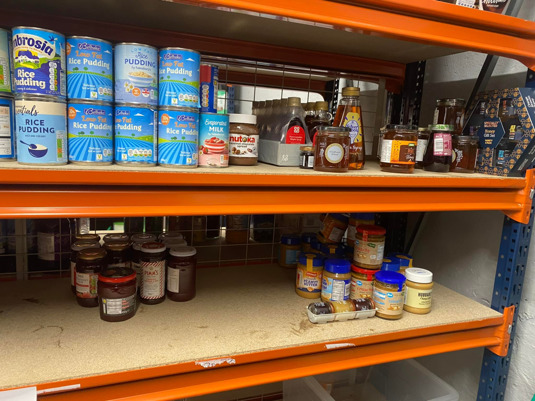 The Kettering Food Bank were incredibly grateful explaining that they continue to be desperate for regular donations. They are often in need of tinned goods, especially tinned meats which tend to be more expensive. They also welcome additional volunteer support as they regularly need around 10 people helping out.