Lock, Stock and Barrel Lodge No. 9984 held their latest meeting on Saturday the 11th of June 2022 at the Sporting Targets shooting ground in Risely.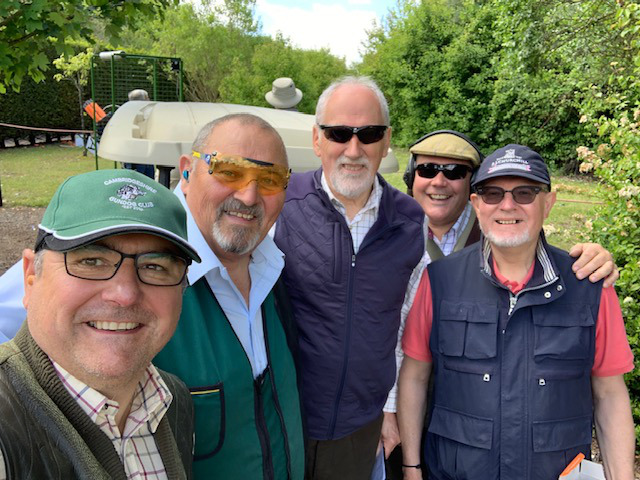 They welcomed a number of guests from lodges across the province as well as from neighbouring provinces. There were 5-teams made up of experienced shooters as well as a number of novices who were tutored by the Lodge's resident qualified instructor, WBro Bruce Marks.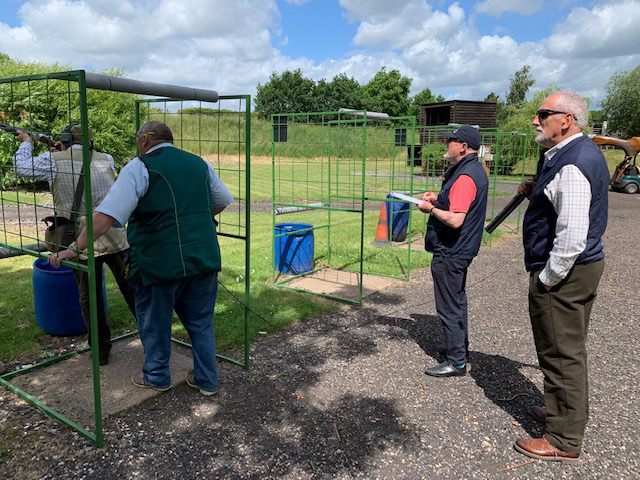 The friendly competition was won by the Initiate of the day, Bro Albert Bareham Jnr, who is the eldest son of the Lodge's Worshipful Master, WBro Albert Bareham Snr.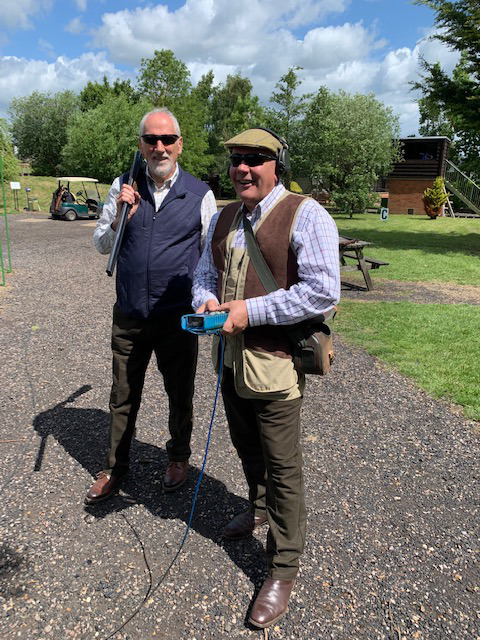 Following a very enjoyable morning's shooting, it was then on to the Rushden Masonic Centre where the regular meeting was held. It was a proud moment indeed to welcome a new Lewis (a Mason who is the son of another Mason) into the Lodge.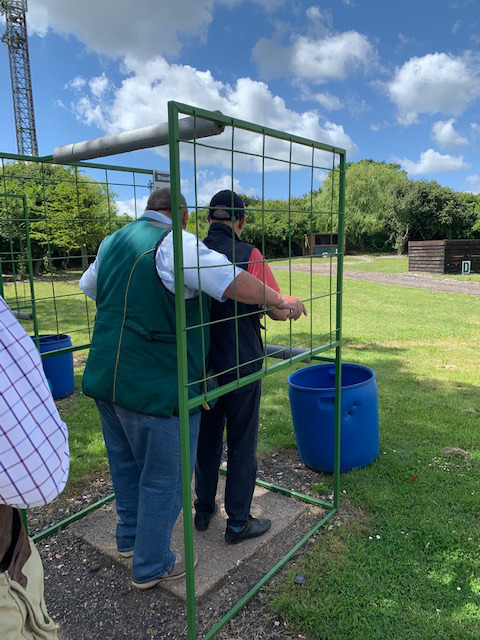 The Brethren of Lock, Stock and Barrel Lodge would like to invite anyone who is interested in shooting and country pursuits to join them at their next regular meeting on Saturday 13th August 2022.
An organised clay shoot at Silverstone will take place in the morning. This will be followed by a formal meeting at the Boat Inn, Stoke Bruerne.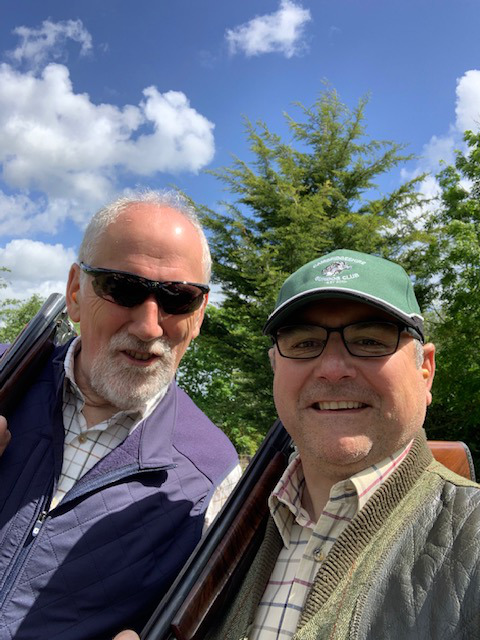 Anyone wishing to attend the meeting should contact the secretary, WBro Martin Cannon (details in the Yearbook - members only).
Both visitors and new members will be made more than welcome by this very unique lodge!