Earlier in the year, Bro Paul England PPAGStB, a member of St Peter's Lodge No. 442, received a British Citizen Award (BCA) in recognition of his outstanding achievements.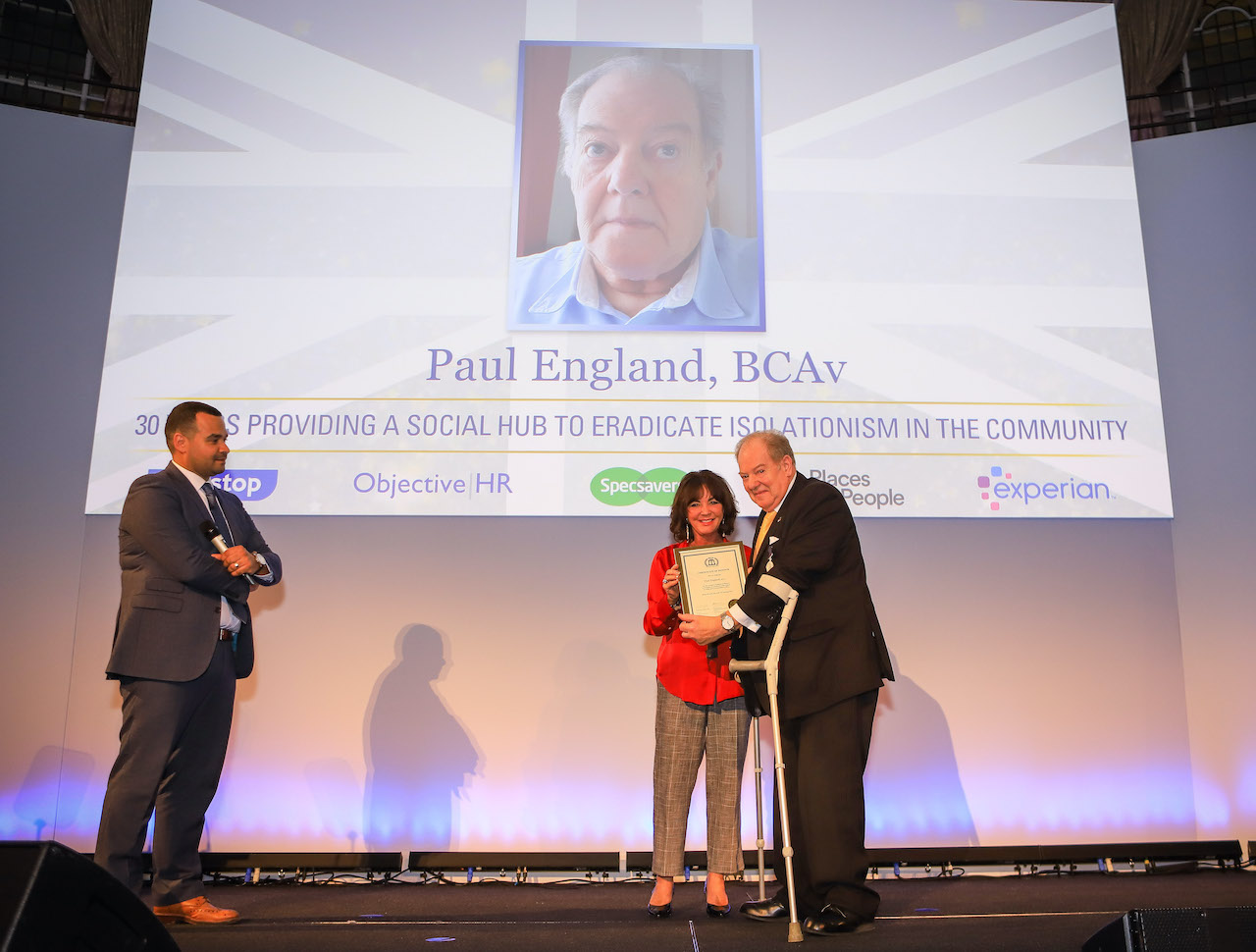 The BCA scheme, which is now in its 5th-year, serves to recognise extraordinary everyday people for exceptional endeavour that positively impacts communities throughout the nation.
Paul has been a Freemason for over 25-years. He is an amputee who is in constant pain and often struggles to walk.
Regardless, Paul has not let his disability stand in the way of doing a sterling job as Almoner of St Peter's and undertaking many other charitable endeavours.
He has raised thousands for charities including Macmillan Cancer Care, the Alzheimer's Society, The Royal British Legion, Air Ambulance and the Masonic Charitable Foundation (MCF).
In addition, Paul voluntarily runs a social club aimed at combatting isolationism. By arranging entertainment, planning trips, and even booking holidays, Paul has dedicated himself to ensuring that all those using the club have an entertaining and enjoyable time. Over the years, many local Freemasons have also attended trips arranged by him.
Paul was presented with his Medal of Honour, which is inscribed with the words 'For the Good of the Country', by Jo Delbridge on behalf of Dame Mary Perkins, co-founder of Specsavers and Patron of the BCA.
The medal-presentation was hosted at the House of Lords by television presenter Michael Underwood, also a patron of the BCA.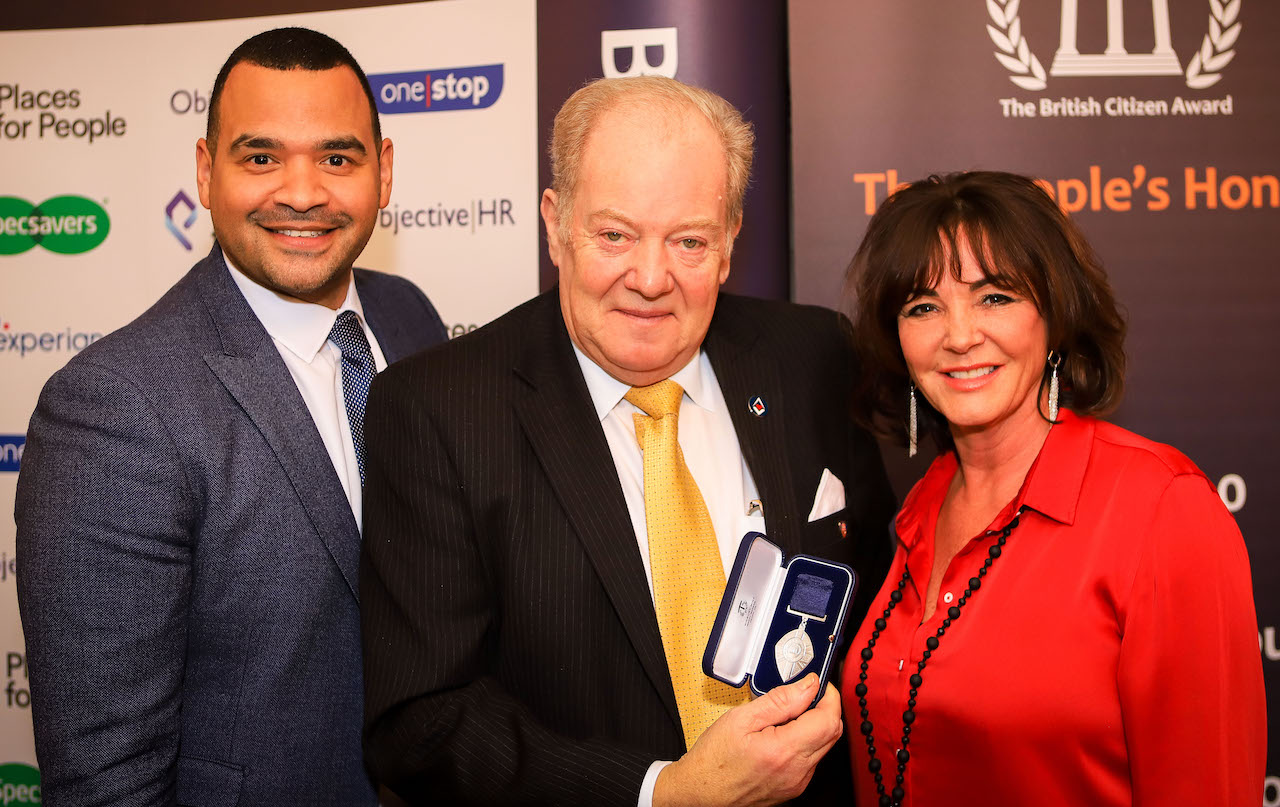 Jo said:
I am always humbled and inspired to meet the medallists of the BCAs and hear their stories. Each recipient has demonstrated a commitment to help others and make our world a better, safer and healthier place and they thoroughly deserve to be honoured.
For more information about the BCA scheme, please visit its website:
We congratulate Bro Paul on receiving his award and for his continued contributions to Freemasonry in general and St Peter's Lodge in particular.