Please consider donating to Palmer Court - details are shown at the end of this article.
As a result of the continuing COVID-19 lockdown, the House Committee at Palmer Court, Wellingborough became increasingly concerned that vulnerable residents living in sheltered accommodation were eating less-regularly and not able to maintain a well-balanced diet.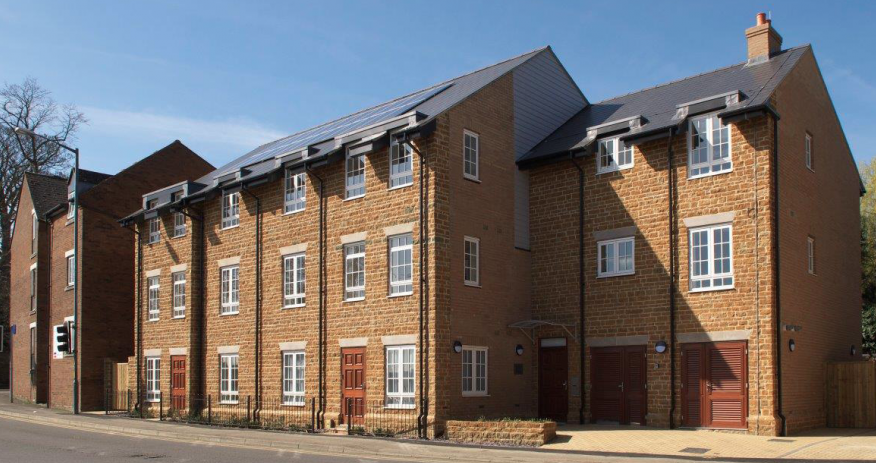 Accordingly, several local catering companies were asked to provide appropriate menus at competitive rates, and a restaurant well-known to Rushden Masons was eventually selected to deliver hot appetising "meals-on-wheels".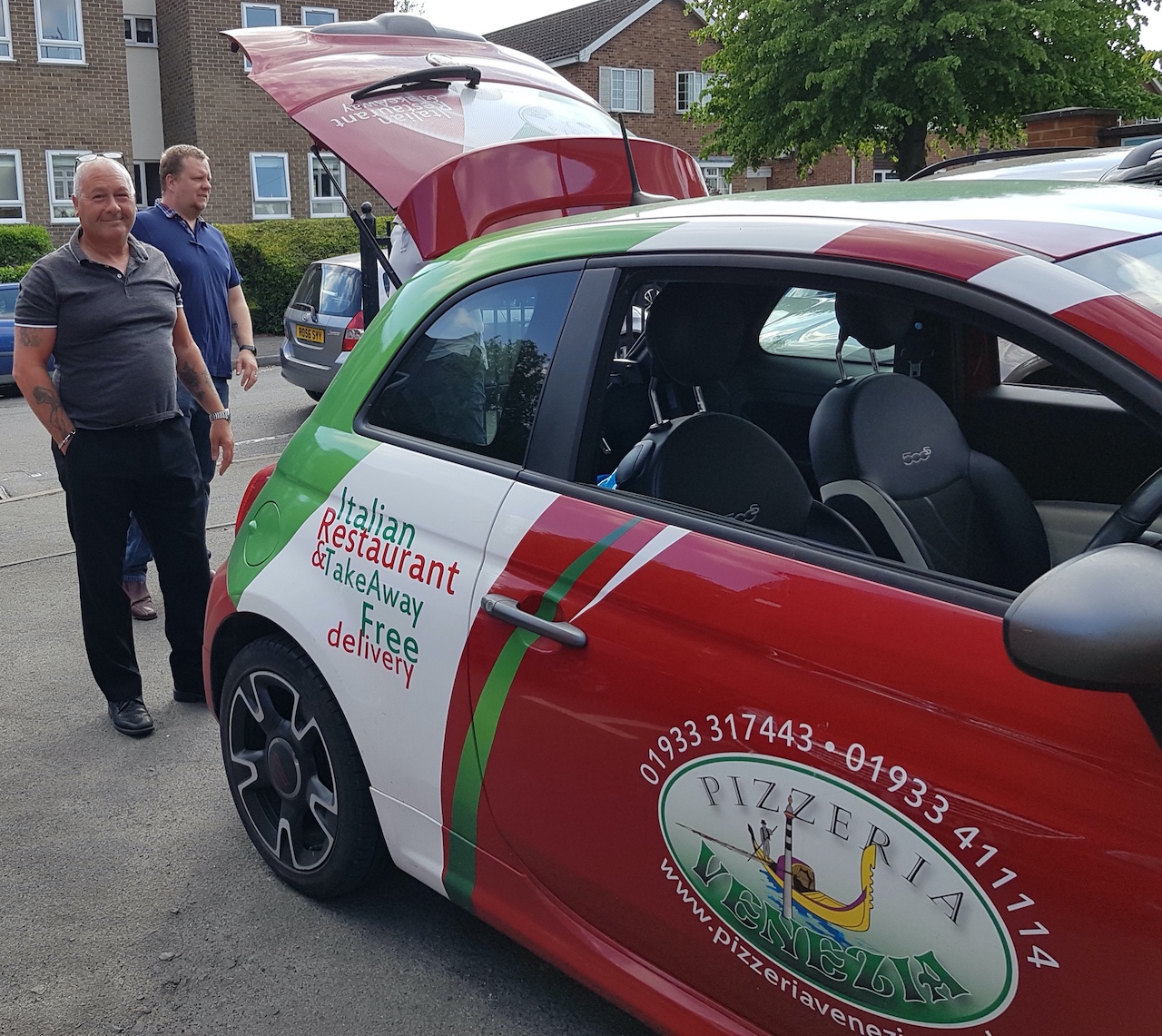 Ian Richards, Chairman of Palmer Court's Local House Committee, explained that the Committee naturally wanted to provide the residents with their meals at the usual time, i.e., during the early evening.
Speed being of the essence in order to distribute the meals as quickly/efficiently as possible following delivery, the Committee contacted the Chairman of Northants & Hunts New & Young Masons Club, WBro Dan Cooke, to ask for help.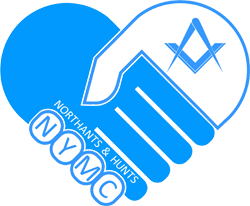 Dan and his group of 'Light Blues' responded immediately and have since been doing a brilliant job of arriving regularly at 5:15pm on Mondays and Thursdays to distribute the meals, often accompanied by great applause from the residents waiting in eager anticipation!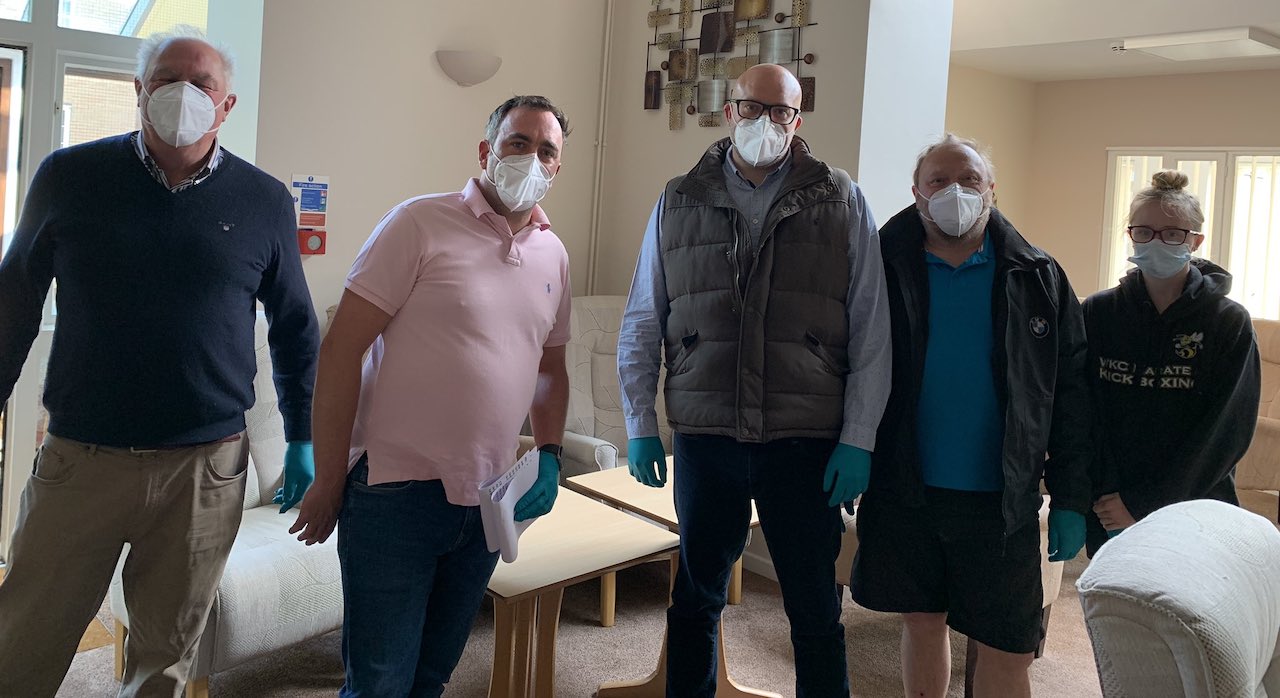 It will come as no surprise that the Committee has received some amazing feedback from the residents, and take-up of the scheme has already increased by more than 50%.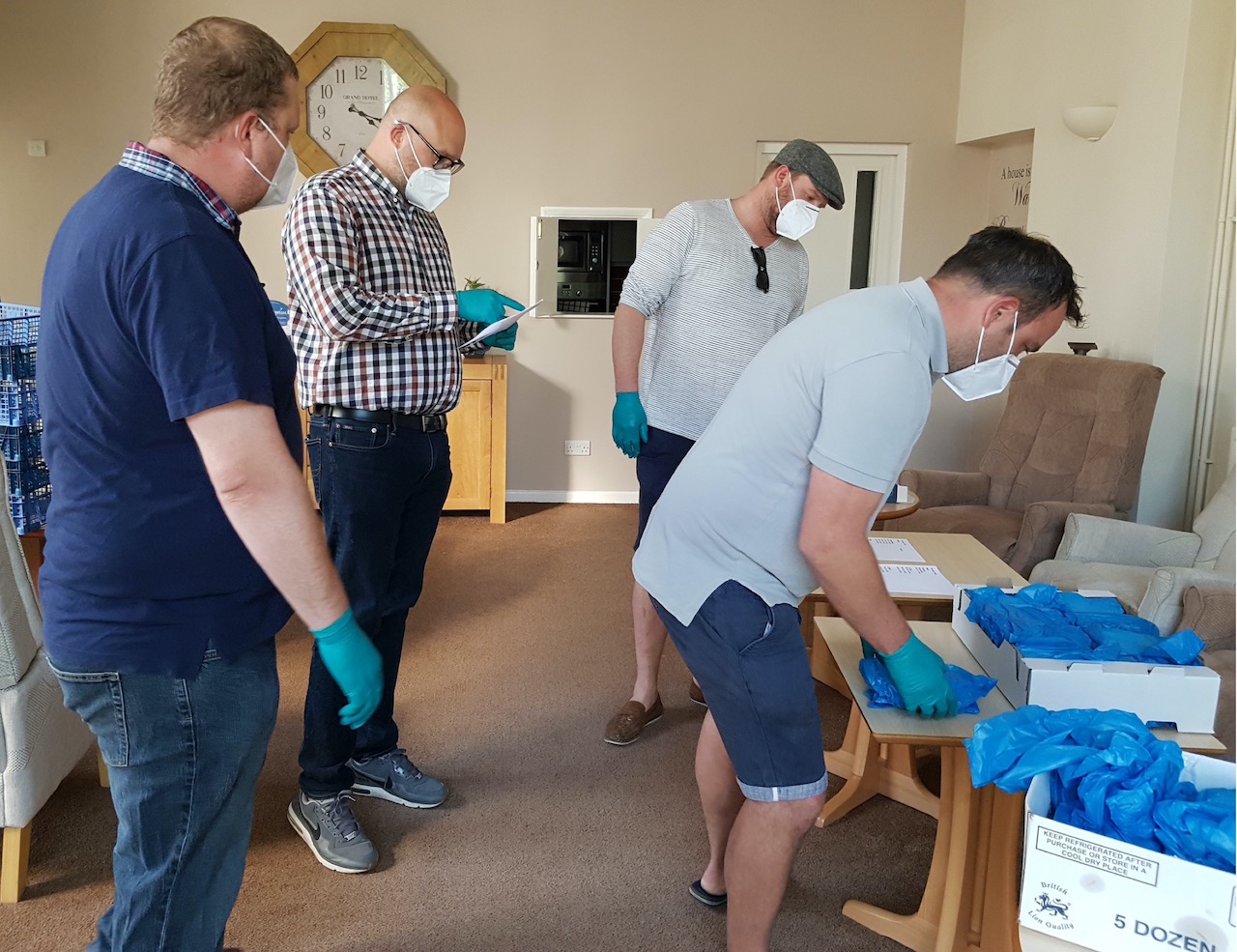 Provision of the "meals-on-wheels" scheme had only been made possible by charitable donations, so it was wonderful news when the Provincial Grand Master, RWBro Max Bayes, announced that Palmer Court were to receive a major award from the Masonic Charitable Foundation (MCF) so as to allow them to continue this very important food programme.
🌈From #PPE to sewing scrubs to meals on wheels, #Freemasons across England & Wales are supporting charities & projects that are helping people through the current #COVID19 pandemic.

✨To donate or see the latest total go to: https://t.co/O2xZh3F1nV #FreemasonsCommunityFund pic.twitter.com/O9MUafdNNy

— MasonicCharitableFdn (@Masonic_Charity) May 13, 2020
Ian Richards, Local House Committee Chairman, said:
The Palmer Court House Committee and residents would like to offer their sincere thanks to all involved, particularly Cesare Marinaro, Dan Cooke and the 'Light Blues', and the Palmer Court Scheme Manager, Mrs Jill Lett. This has been an outstanding example of great teamwork in action!
Please Donate
Notwithstanding the afore-mentioned MCF grant, Palmer Court continues to need as much help as possible, particularly while the lockdown continues, so any donations will be thankfully received and faithfully applied.
Donations can be sent by direct bank-transfer to the following account:
Name: Palmer Court, Wellingborough
Sort-code: 40-46-03
Number: 51099914
Alternatively, cheques made payable to 'Palmer Court' can be sent by post to Palmer Court, Hatton Avenue, Wellingborough, NN8 5UZ.